Isa Maria
Connective Communication Facilitator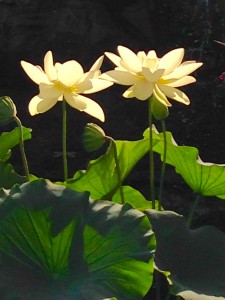 Services
~ Private Sessions:  Coaching for Individuals or Relationships
~ Practice Groups
~  Mediation
~ Workshops
"Over and over again, it has been my experience that, from the moment people begin talking about what they need rather than what's wrong with one another, the possibility of finding ways to meet everyone's needs is greatly increased."
(Marshall Rosenberg, founder of Nonviolent Communication)
"It seems miraculous:   When we maintain an unwavering attention on the essential quality we most desire, we are less invested in the need to control the situation and more committed to letting the impasse bring us to a deeper understanding.  Our deepest desire, when followed, is a compass that reliably takes us home to our essential self."
(Jett Psaris and Marlena Lyons, Undefended Love)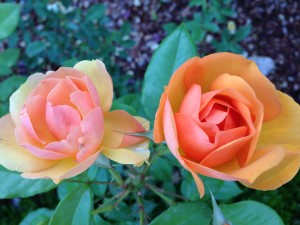 What is Connective Communication?
~  Expressing ourselves freely and authentically, in a simple way that is likely to meet with understanding and mutually beneficial results.
~  Hearing the genuine positive motivation behind every communication and action.
~  Differentiating between the story we tell ourselves (which causes our reaction) and what is.
~  Sharpening awareness of freedom, choice, and belonging.
~  Valuing ourselves and others in such a way that everyone's needs matter equally.
~  Exercising unconditional presence:  showing up for ourselves and one another here and now.
~  Accessing our joy and creating the world we want to live in.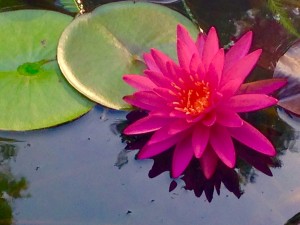 "The heart of self-compassion is coming to our inner experience with complete and total allowing.  It is embracing what is.  When we can relax that part of us that feels that we so desperately need to improve ourselves, we create space for just being who we are, as we are.  And in the spaciousness of this allowing, healing occurs."    (Robert Gonzalez, NVC Trainer)
Ten Guideposts for Wholehearted Living
 Cultivating authenticity:  letting go of what people think
  Cultivating self-compassion:  letting go of perfectionism
  Cultivating a resilient spirit:  letting go of numbing and powerlessness
  Cultivating gratitude and joy:  letting go of scarcity and fear of the dark
  Cultivating intuition and trusting faith:  letting go of the need for certainty
  Cultivating creativity:  letting go of comparison
  Cultivating play and rest:  letting go of exhaustion as a status symbol and productivity as self-worth
  Cultivating calm and stillness:  letting go of anxiety as a lifestyle
  Cultivating meaningful work:  letting go of self-doubt and "supposed to"
  Cultivating laughter, song, and dance:  letting go of being cool and "always in control"
(Brene Brown, Rising Strong)
"Enlightenment is a shift from circumstantial to spiritual identification."   (Marianne Williamson)
"Freedom is an internal state that is not dependent on whether needs are met or unmet.  There is potential at every moment for deepening self-connection."   (Inbal Kashtan, NVC Trainer)