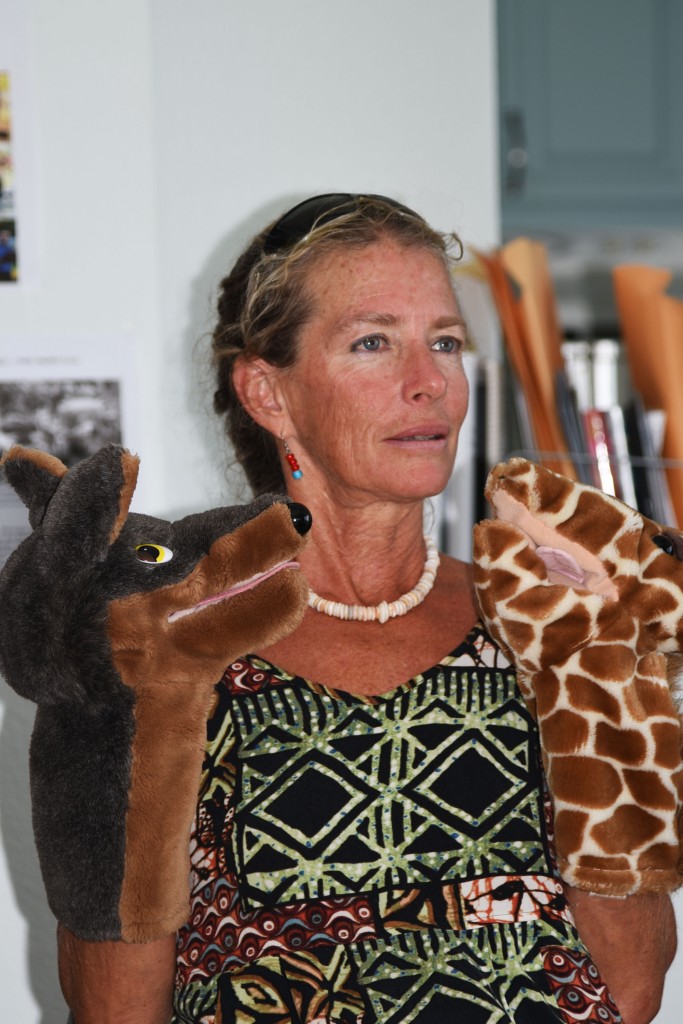 Connective Communication Practice Groups
The language of our culture is steeped in judgement, blame, and power-over.  When learning a new language, it's helpful to practice with others over time.  Using fun exercises and games as well as group processes, the simple verbal mechanics of Nonviolent Communication serve to train and integrate a consciousness of connection.
I found yesterday's circle transformative.
I learned what it means to truly listen.
Thank you all for creating the space for us to come together in such a meaningful  way.      
(K N, Practice Group participant)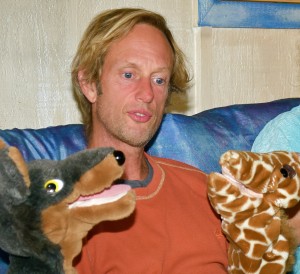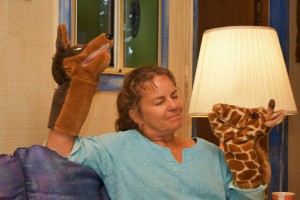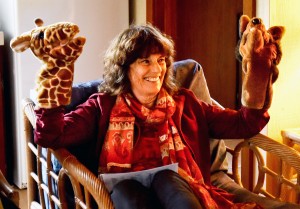 In Practice Groups, we:
~ Engage together in the spiritual practice of developing present moment awareness and self-acceptance.
~  Learn how to speak in ways that make it easy for others to hear what we mean, and how to listen so that others feel heard.
~  Enjoy receiving and giving fully supportive attention in a safe environment of acceptance and belonging.
~  Develop trust in ourselves to live in harmony with our own values.
~  Identify our judgmental thoughts and harvest the life-serving impulses and authentic wishes embedded in them.
~ Allow all our feelings, and relate with our own pain compassionately.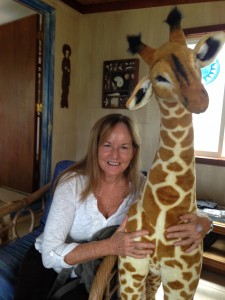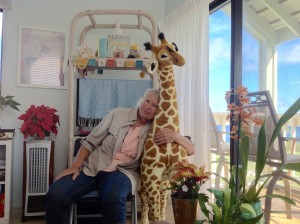 I want to say "Mahalo" for the group meeting. After just one sharing, I feel like a door opened and I could see a beautiful light shining, letting me know that everything is in divine order and as it should be.  I guess my word for today is "acceptance."  I'm hoping to learn a new approach to how I communicate, from gaining self-awareness and respect for myself and towards others. Your wonderful knowledge and beautiful self is helping me to attain this goal.  Me ke Aloha Pumehana.  (Sue B)
"My understanding of Nonviolent Communication continues to deepen in an atmosphere of fun and honesty rarely encountered in my life.  Isa's facilitation in our group inspires and directs my consciousness in ways that continue to excite me and open me up to change, to have happier, clearer, and deeper connections with myself and the people in my life."  (Suzanne of Kilauea)
"I have taken numerous workshops over the course of my life, and the passion, excitement, and commitment that Isa Maria brings to our practice group is truly rare and amazing.  Isa's style is open and inviting, and she speaks so beautifully when explaining and expounding on the concepts.  Because of Isa's energy, enthusiasm, and guidance, I have embraced NVC wholeheartedly.  I am especially grateful to experience and partake in an incredible weekly dose of heart-warming intimacy.  Thank you, Isa, for opening my eyes, my mind, and my heart to the way to communicate compassionately."    (Jeannie Pheasant)
"Every week I don't know what to expect, and I look forward to getting in touch with my deeper feelings."  (Rebecca)
"I love Isa. I'm very impressed and fulfilled by her capacity to guide our group through the teachings of Marshall Rosenberg's Nonviolent Communication.  With exercises,  group and partnered sharing, and with powerful quotes from various sources, Isa creates an atmosphere of the safety, acceptance, and compassion we all long for and deserve.  I'd recommend her to anyone. She is a gift to this earth by helping us re-create the way we observe, feel, think, and communicate."   (Atreya)