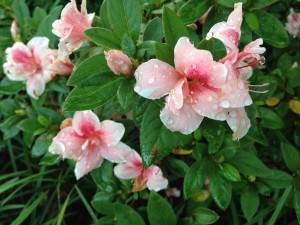 In conflict transformation, each person is fully heard.  From the resulting mutual understanding of everyone's most important principles and desired future, creative solutions emerge which value everyone's needs equally.
"Transformational mediation shifts our focus from our isolated positions to the universal human need to balance one's self-concern with one's need to be connected to others.  Seeking to restore that balance, the collaborative negotiation does not focus on crafting an agreement between conflicted parties.  Rather, it encourages participants' empowerment and perspective-taking as they explore what is going on in their conflict.  Their emotions and stories are welcomed as potential sources of valuable information, insight, and possibility.  The conflict process, itself, is tapped as a source of growth and learning.  The agreements that emerge tend to be very solid, since participants have not been encouraged to give in, but to work together to invent options for mutual gain, creating a world that works for everyone."  
( Tom Atlee, The Tao of Democracy)
Mediation can bring resolution for family members, coworkers,  business teams, friends, couples, organizations, community leaders, housing, employment or management conflicts;  any situation where people are stuck in an impasse that appears unworkable.
$80 per hour.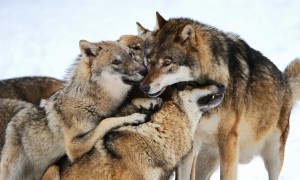 "The main concern of wholehearted men and women is living a life defined by courage, engagement, and a clear sense of purpose.  The willingness to be vulnerable emerged as the single clearest value shared by all of the women and men whom I would describe as wholehearted.  They attribute everything – from their professional success to their marriages to their proudest parenting moments – to their ability to be vulnerable."
(Brene Brown, Rising Strong)
"It seems miraculous:   When we maintain an unwavering attention on the essential quality we most desire, we are less invested in the need to control the situation and more committed to letting the impasse bring us to a deeper understanding.  Our deepest desire, when followed, is a compass that reliably takes us home to our essential self."
(Jett Psaris and Marlena Lyons, Undefended Love)