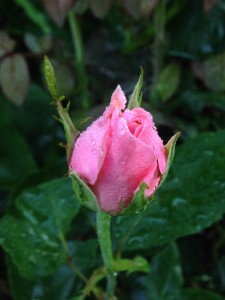 Private Sessions and Couples Coaching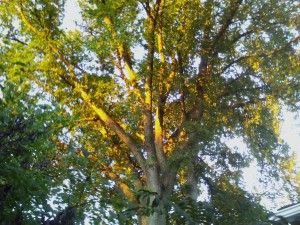 Practice Groups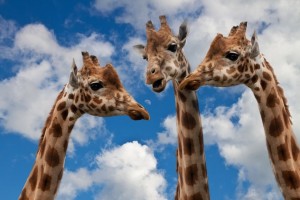 Mediation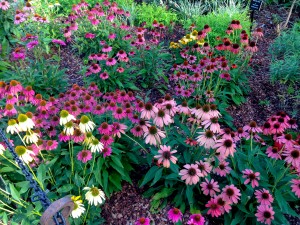 Workshops

"Tonight as I reflect on our NVC practice, I feel an overwhelming sense of appreciation for the 'tools' that I have been searching for my whole life. At our gathering today,  I felt a sense of cohesion amongst the group. We are getting it, bit by bit. Every part is essential; expressing observations and feelings, leading to the prospect that 'natural giving is possible'.
I'm extremely grateful for your honest leadership in guiding us along in such a graceful, knowledgeable way.
The day is done, but my learning has just begun !
Me ke aloha pumehana"   (Sue b)
"Thank you again for another phenomenal NVC meeting!  Each time it truly meets my needs for self-growth, awareness, and intimacy."  (J.P.)
"What I enjoyed most in our exercise today was feeling comfortable even through the difficulty wording my request.  It encourages me to keep practicing, and my partner's presence felt heartwarming. Today met my needs for contribution and challenge."  (P.S.)